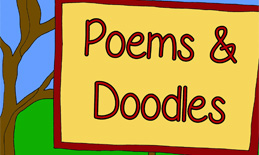 A collection of funny poems for 3rd Graders. Download the book (PDF) here.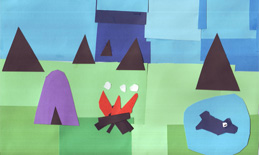 I must admit that it was a bit daunting to me to start Art Appreciation this year, because I myself am not a very big fan of Artists and their …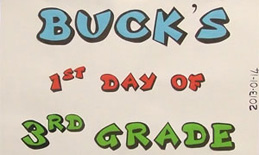 First official day in Grade 3. See what we did.