For Grade 5 Science, we used the Platinum Natural Science & Technology book, but I created lapbook and notebooking pages to use with it.
Here's what I did:
I bound all my minitbooks in a neat "Resource Book" and numbered the pages. In my Mom's Book (which contains the year's planned lessons overviews for all subjects), I made reference to the pages as we would need them so that The Buck could only tear out the appropriate page, cut out the applicable minitbook, complete it, and paste it in his Natural Science & Technology Notebook. This turned out to be SO much more visual than his friends' school exercise books… and I simply loved the result!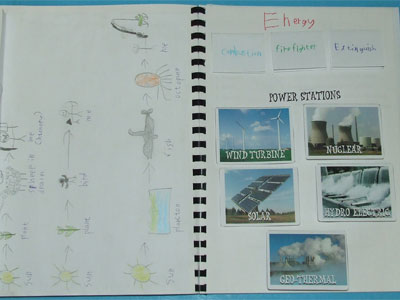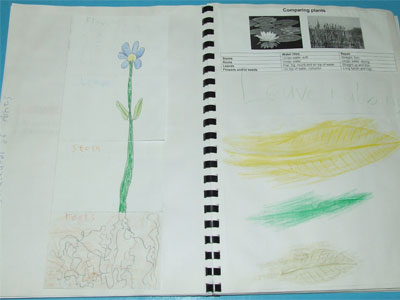 For the cover I used a printed Scrapbook sheet. Both the Resource Book and the Notebook had the same cover.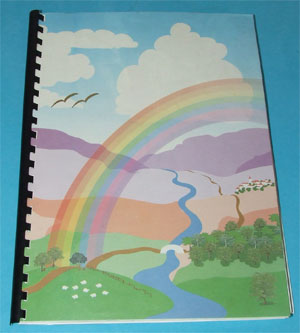 A word about the Notebook: I bound about 40 blank A4 pages, together with a cover, so that it could expand as we moved along, because the minitbooks and other stuff my son pastes into his notebooks cause them to become bulky. Ring-bound books expand on the go, and you can add to it or rearrange the pages very easily.
Please forgive me for not going into detail about the lessons, notebooking and lapbooking resources I compiled and created (you're going to have to figure it out, but I'm willing to share the resources…).
You can download all the files I gathered from different websites on the internet (the files contain their individual references to those websites) here:

Natural Science & Technology Outline

Natural Sciences Notebook Resources

Natural Sciences Notebook Resources2

Natural Sciences Notebook Resources3
View other books we used for Grade 5